Listing in Sussex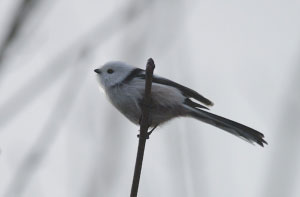 The Sussex List currently stands at 403 species.
All of the Sussex lists included on these pages are as submitted by the observers concerned and have not been altered, they rely totally on the honesty and integrity of the observers submitting their lists. Observers are asked to include only scarcities/rarities where identification and origin have been accepted by the relevant committee They are based on current BOURC taxonomy.
Below is a link to download a file of the Sussex List for interested parties to complete and forward to me Ian Barnard for inclusion on these pages. Please submit Sussex life lists, Sussex year lists and Sussex day lists for inclusion on the Birds Of Sussex web site.
Download The Sussex List in Excel XP format
Download The Sussex List in an older Excel format
If you do not have Microsoft Excel or are having problems opening the downloaded file just e-mail me and I will send you a copy in plain text format.
Sussex Lists